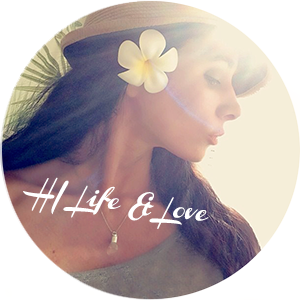 "…and family means nobody gets left behind." – Lilo & Stitch
During my time in Hawaii I met one of my best friends.
We still keep in weekly contact though we are now divided by oceans.
But of our lives have gone through a lot from our first North Shore meet up,
but it has brought that much closer.  Friends like that become more like family.
In Hawaii we call that your Ohana and I am very excited to
share my Ohana with you because she has recently joined the blogger world.
 Stop over at
Hi-Life & Love
and give her a warm welcome!
Embracing our Italian Sisterhood at the Jersey Shore last Summer.