In continuation of the theme for my past guest posts, I have yet another post about my life as an expat here in Dublin. When I first arrived, I literally knew nothing, you guys. I got here with no job, no apartment, no knowledge of city life…and just had thrown myself in and make it work.
Well, I've been here a little over 3 months now and to say it was the best decision I've ever made is an understatement. I've learned so much in the time I've been here!
One thing I'm most proud of is how much better I am at navigating this large and foreign city. And it would be a disgrace for me to not pass my knowledge and tips
onto people who may be visiting Dublin for the first time.
So, since I'm in the spirit of giving, I have compiled a list of 5 apps I HIGHLY recommend anyone visiting Dublin to download. They'll make your time here a helluva lot easier! From transportation to nights out, these bad boys will only help you to have an amazing time in my city!
1. Dublin Bus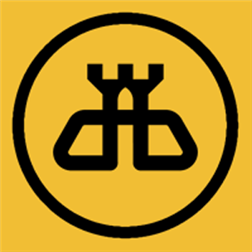 This app is pretty straightforward – your best friend when it comes to the Dublin
Bus system. The bus system in Dublin is a bit unreliable at times, but this app does
its best with dealing with the madness. You can search by route, by stop, by addres,
or by searching for stops around you if you really don't have a clue. The real time updates have saved my life on multiple occassions!
2. Irish Rail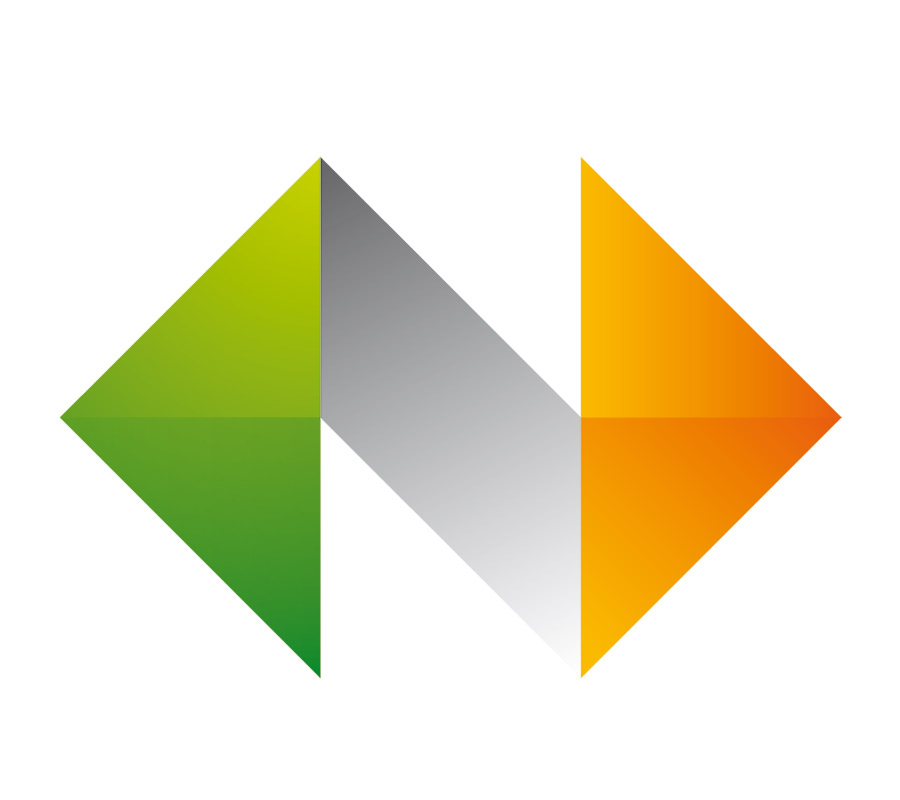 Again, this is your best friend when it comes to the trains, especially the DART
(Dublin Area Rapid Transit). You can put in your starting and ending points and find
out the whole timetable for any date. And it tells you when your train will arrive at
its destination, which is helpful. I sometimes see tourists looking at the printed
maps at the DART stations, trying to make sense of it. This app makes your life so much easier!
3. Hailo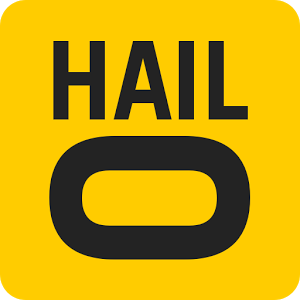 This app is only currently available in a few cities, and Dublin is one of them. It's
partnered with Ireland's licensed taxis and high-end executive cars. It's safe, hassle-
free, and makes it super easy to hail (see what they did there?) a cab at peak times,
or when you're in the middle of nowhere where taxis don't pass. It'll tell you who
your driver is and how long it'll be until they arrive. You can even pay through the
app if you don't have cash!
4.In4Free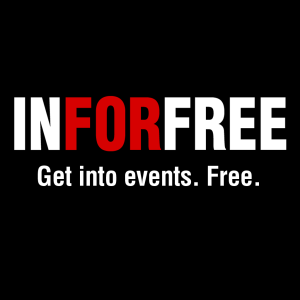 This is a great app for anyone looking for a great time in Dublin! If you love going
out and plan on doing so in Dublin, I highly recommend this app. Different clubs and
venues will have exclusive offers — from 1 EUR off of cover to completely free cover
— that you can claim on the app. There's only a certain amount, but once you've
claimed it you're good to go! You just arrive and show the confirmation on the app
to claim the deal! I've saved so much money on cover charges from this app, and have even gotten upgraded from it as well!
5. DuoLingo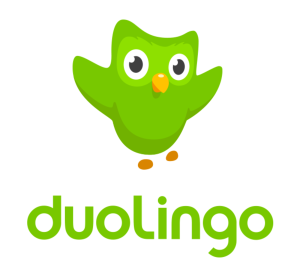 Duolingo lets you learn languages for free! It's great for anyone interested in
learning a new language or improving on a language. It's fun and engaging. Duolingo
offers a wide variety of languages – and Irish Gaelic is one of them! The traditional
Irish language is still very prevalent in Ireland, even in Dublin, and can be found on
signs and postings everywhere. So if you really want to immerse yourself in the culture, this app could help you learn a few words of Irish before your visit to Dublin. Trust me, the locals will be very impressed!