Self Portrait 'Morning Stretch' by Bonnie Rose Photography © 2007 – 2013 All Rights Reserved – www.bonnie-rose.co.uk
DO YOU LOVE SELF PORTRAITS?
I try to do one every week and post on a Saturday. 
 If you would like to link up with me, add this button to your blog. 
I would love to see your photography!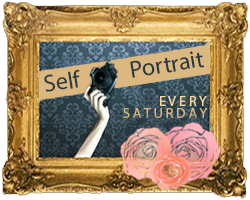 *Image original to A Compass Rose blog by Bonnie Rose Photography © 2007-2013 All Rights Reserved | www.bonnie-rose.co.uk