If you caught last week's Pompeii post,
The Darker Side
, today is the continuation post of Pompeii, the Lighter Side.  If you have not heard my personal connection with Pompeii and the area around
Naples
, make sure to check out last week's post for
Travel Tuesdays
.  I really enjoyed
Pompeii
and took hundreds of photographs.  So it has been hard to pick out the favourites to share with you on the blog.  I just cannot wait to return again with my sons so that they can experience the history left behind. 
Q: Have you ever been to Pompeii? 
 TRAVEL TUESDAY! 
a Weekly Travel Linkup. Share your Travel stories and wanderlust addictions.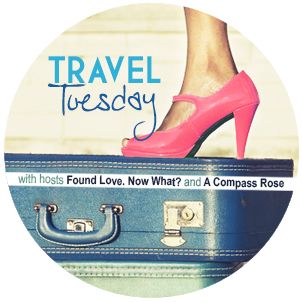 Code below or Feel free to save this button to your computer and upload it in your post. 
——————
Her blog: http://www.foundlovenowwhat.com/
Additional Links:


*Photography belongs to Bonnie Rose of Bonnie Rose Photography © 2007-2013 All Rights Reserved | www.bonnie-rose.co.uk